Miss Diamond Bar Scholarship Pageant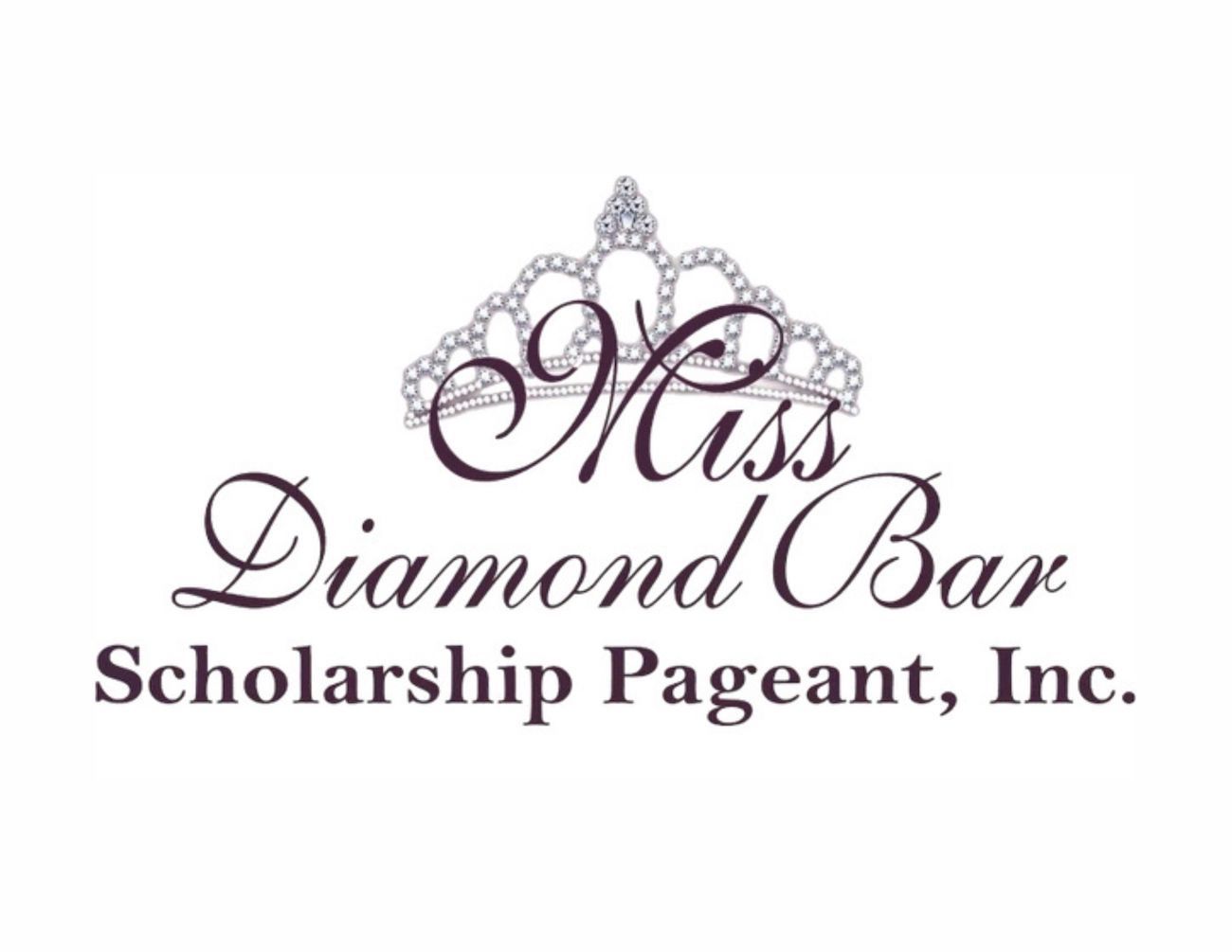 Miss Diamond Bar Scholarship Pageant 
If you're interested in becoming more involved in your community and serving as a role model to the youth of Diamond Bar, we are now accepting applications to compete in the next Miss Diamond Bar Pageant. Pageant will be on a Sunday in March.  Refer to our website for dates of orientation and pageant activities.
Contestant Requirements:
Must be at least 16, and not to exceed 24, years of age by February 1st of the pageant year. Single and never been married.

Must be one of the following:

A resident of the City of Diamond Bar.

A student attending school in the City of Diamond Bar (Diamond Bar HS or Diamond Ranch HS)

Must attend Dress Rehearsal

 

$250.00 entry fee, payable at the Orientation (*details will be provided at the Orientation).
Competition involves professionally dressed personal interview, active wear, and formal dress.  Judges are selected from outside the Diamond Bar Community.  Attendance at dress rehearsal is mandatory in order to participate in the day of the pageant.
All contestants are invited to attend one of the pageant Saturday orientation meetings in January,
 The rehearsal and meeting schedules will be distributed at the sessions.
For further information please refer to our website at www.MissDiamondBarPageant.org or call 909-861-8454.
Related Events